Comprehensive Educational Consulting
Building Teacher Capacity for Student Success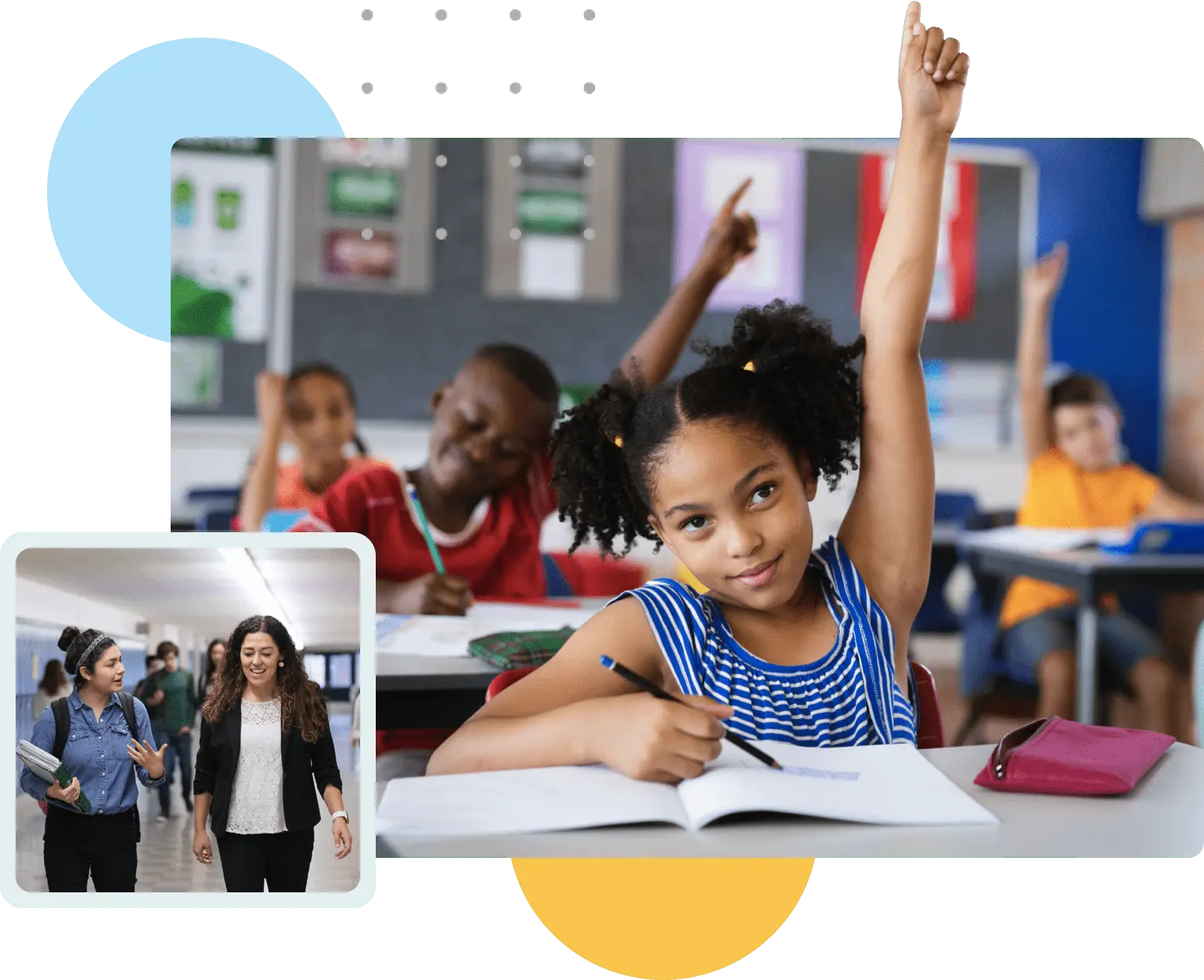 Actionable strategies to transform classroom culture
KD Educational Consulting bridges the gap between theory and practice, empowering teachers to make real, measurable progress.
Impacting student achievement and teacher retention
Our approach is grounded in relevant practices that build teacher capacity to reach the whole student, creating a safe learning environment where students can thrive, and teachers can grow.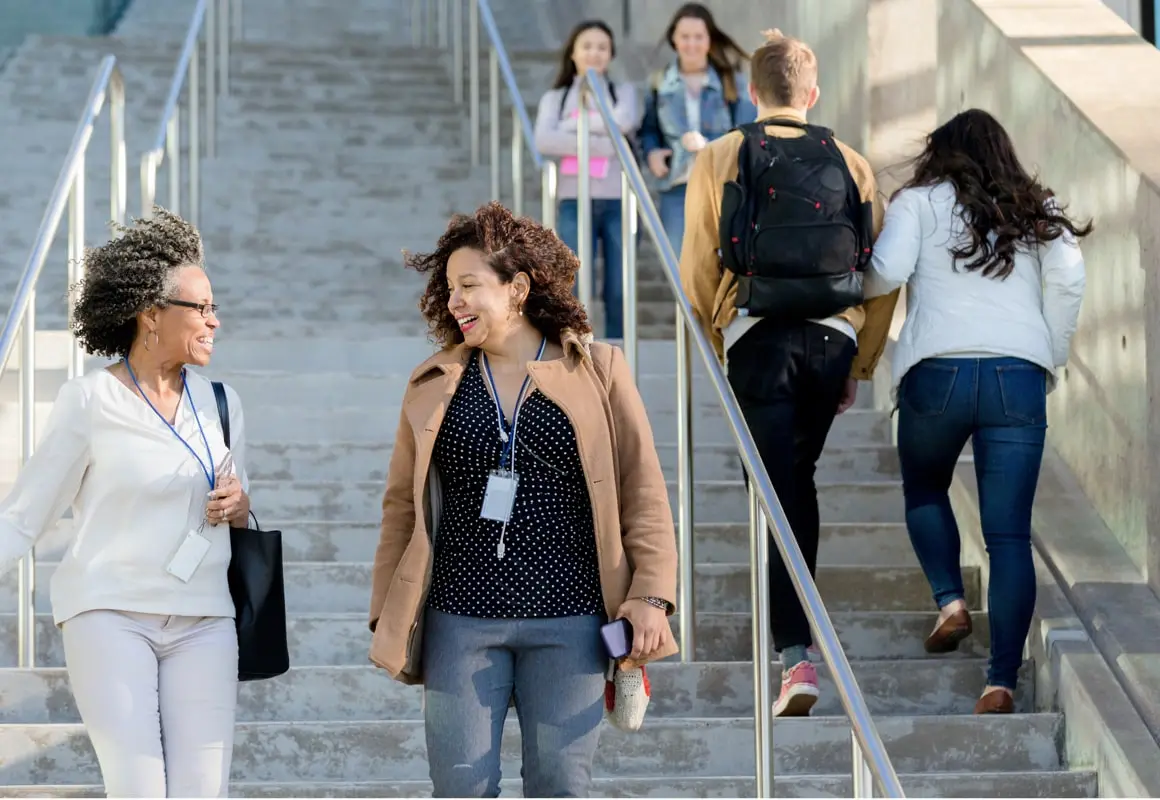 Why
KD Educational Consulting
Next Level Support and Resources
From literacy initiatives that engage to trauma-informed practices that create lasting change, we're here to help you make an impact.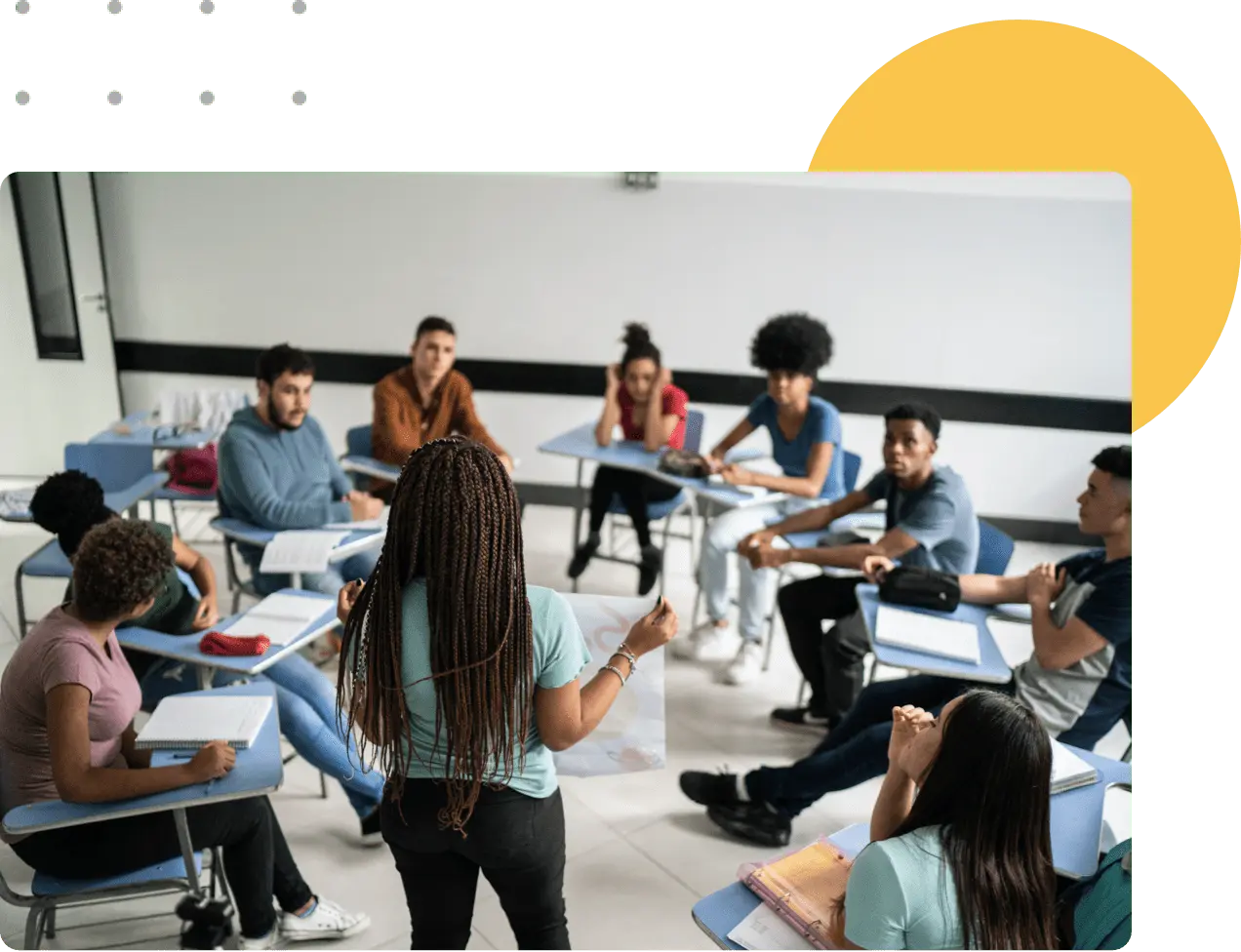 Stay informed about the latest trends, research, and best practices by visiting our blog. We keep you up to date on the developments and changes in the educational landscape, so you can stay ahead of the curve.