Trauma-Informed Pedagogy: Foster Resiliency in Your Students
It's no secret that traumatic stress and its lasting effects on both the body and mind can profoundly impact student learning, from pre-K to college. At KD Ed Consulting, we believe that a trauma-informed pedagogy is essential to provide students with an environment where they can feel safe and empowered to reach their highest potential. That's why our trauma-informed approach focuses on actively supporting students and helping them build resilience, confidence, and self-regulation.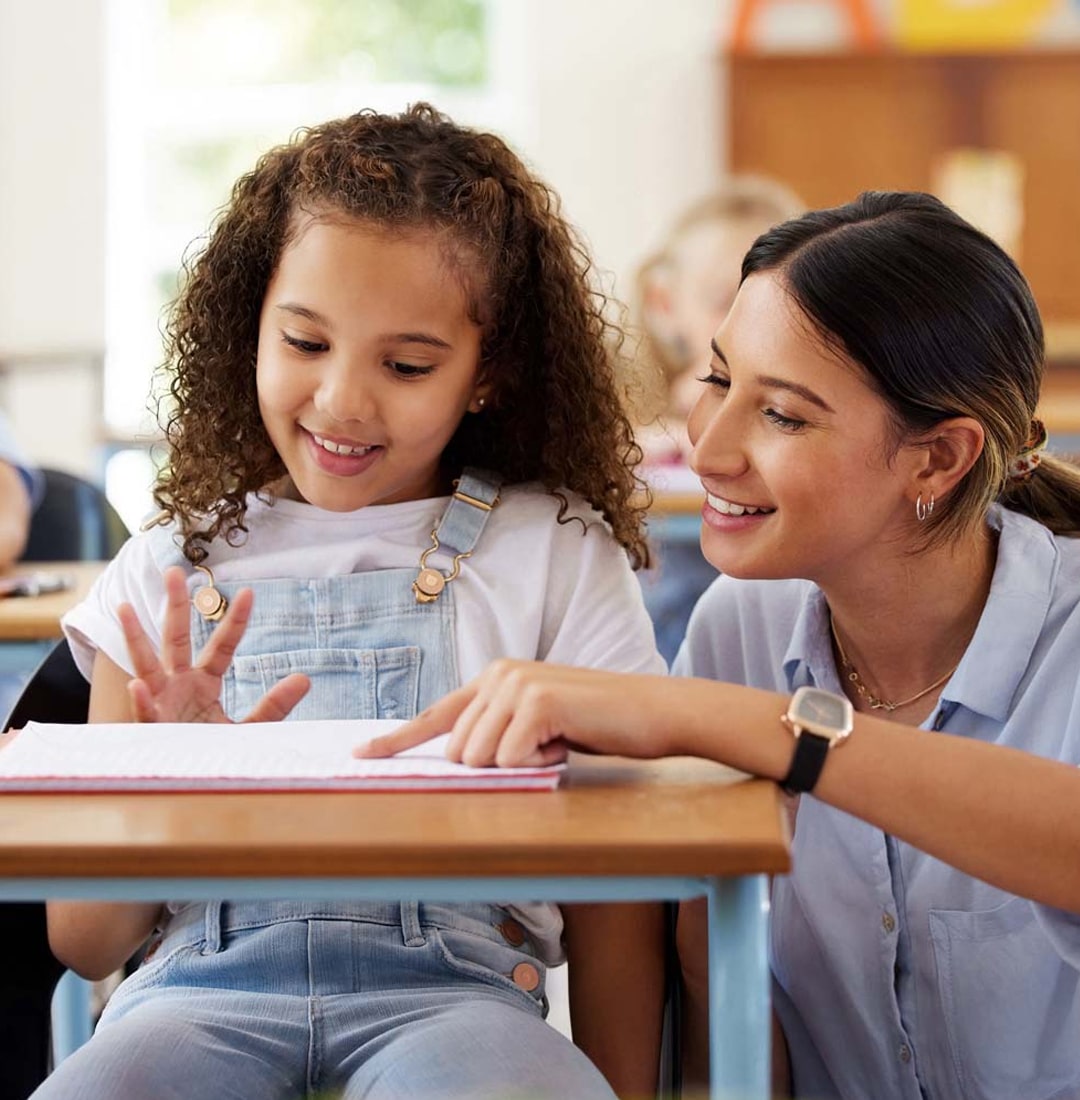 Every Student Needs a Safe Space to Learn
For many students, past trauma can be a barrier to learning, as it can cause students to become easily overwhelmed, defensive, or disengaged in their search for security. Our trauma-informed pedagogy helps to reduce the intensity of these responses to trauma by providing an environment for education that encourages students to feel secure, take risks, ask questions, and share their experiences without fear of judgement or retaliation. We believe that students who have experienced trauma need a safe space to search, grow, and develop academically and emotionally. Our teaching strategies focus on building community, fostering positive connections, and providing a non-threatening atmosphere of respect. It's clear that when schools invest in implementing a trauma-informed approach to education, they are investing in the long-term health and success of their students.
From active shooter drills to the pervasive influence of social media, even the most well-adjusted students can experience high levels of stress. Add to that the prolonged stress and trauma of the pandemic on education, and it's no surprise that anxiety and depression are on the rise among both children and young adults That's why implementing a responsive course of action is so important.
It's not just about providing students with a safe and secure education—it's also about equipping them with the skills they need to cope with the trauma of life stressors and develop responsive resilience. Our strategies focus on teaching self-regulation, conflict resolution, problem-solving, communication, and social-emotional learning among others. At KD Ed, we believe that investing in students' mental health is just as important as investing in their academic success, and that the two are inextricably linked.
KD Ed Consulting is dedicated to providing your faculty and teaching staff with the skills and resources they need to foster positive learning environments that prioritize mental health and emotional well-being, helping to ensure that your students are college, career, and community ready. Our goal is to build strong relationships among faculty, school districts, and families to create a positive learning experience that your students can take with them beyond any academic university.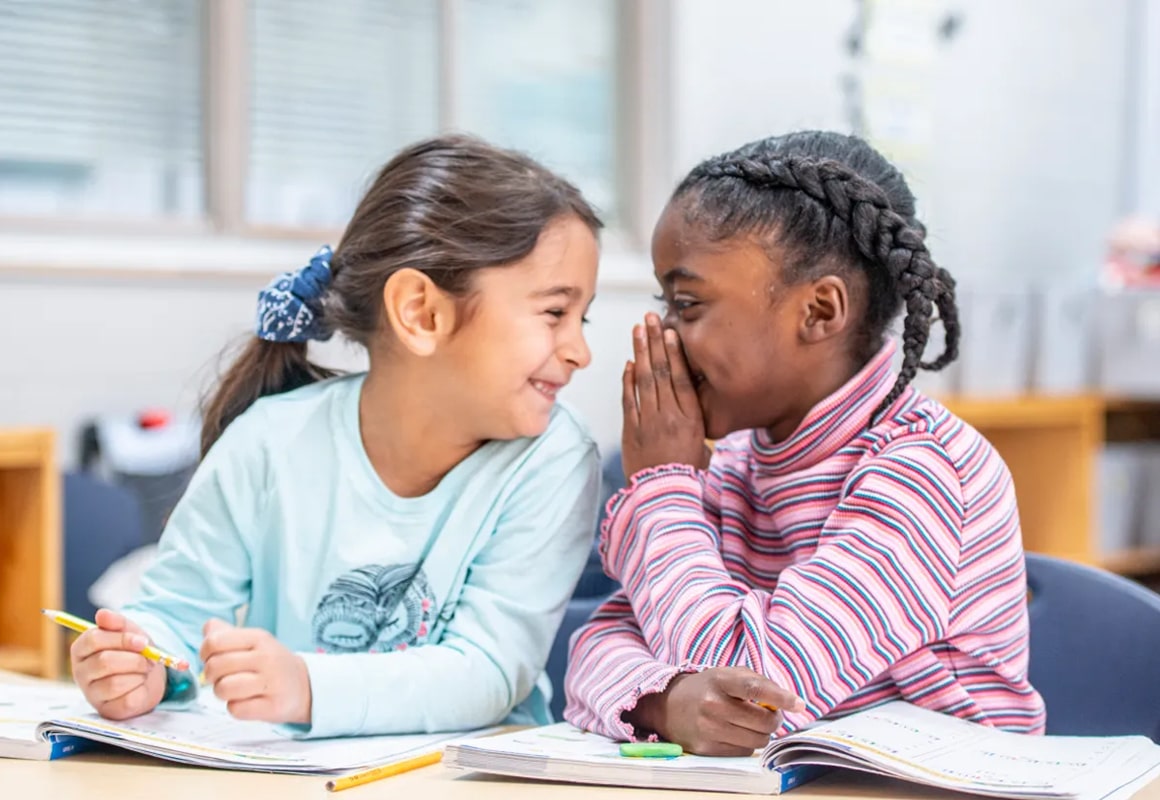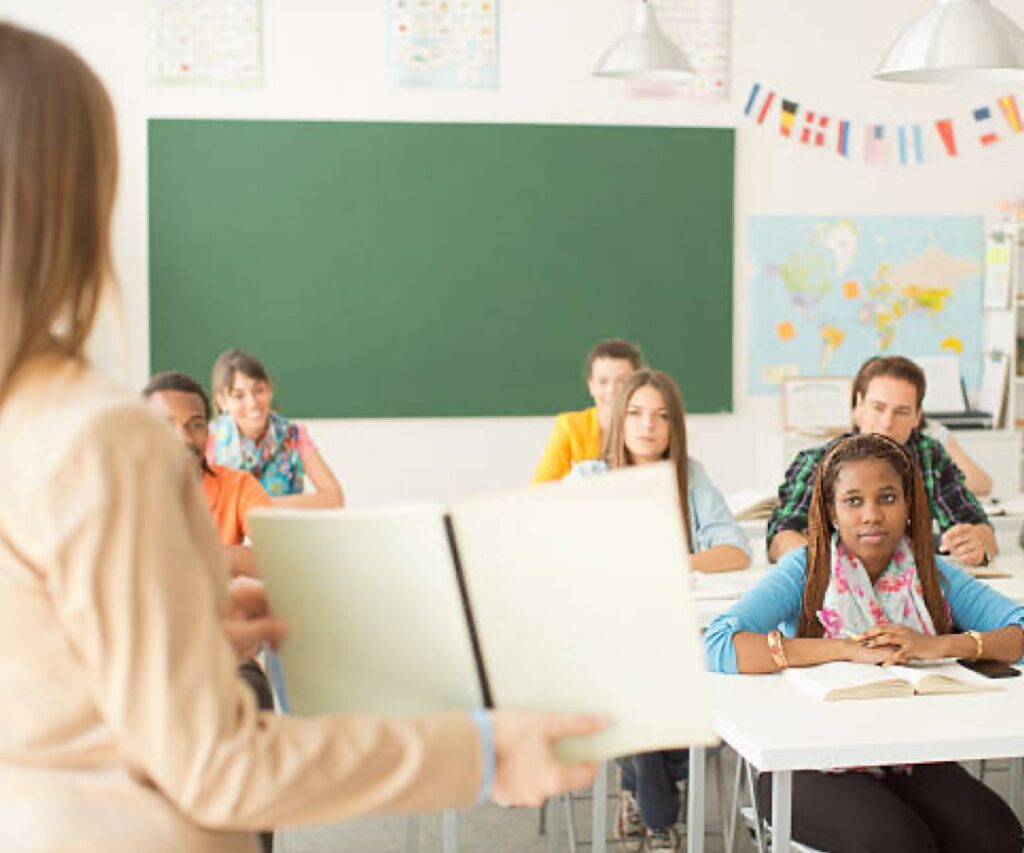 When your district partners with KD Ed, you can expect the full support package. We provide your faculty and teaching staff with evidence-based strategies and resources that promote student growth, resilience, and well-being. Our teaching programs focus on effective communication, self-advocacy, mental health support, and trauma-informed approaches to teaching that are applicable from kindergarten to college/university level. KD Ed provides a variety of trauma-informed teaching services to help teachers create safe spaces that support the whole student. Our team is here to:
Equip educators with the resources to identify trauma and address student needs
Empower teachers to develop relationships through behavior management techniques
Create a positive learning experience that moves beyond any academic university
Promote student growth and achievement in both education and community
Creating a Culture of Compassion and Consistency
From pre-K to college and beyond, a trauma-informed pedagogy can help students develop the life skills that support their resilience and sense of self-worth. We promote understanding the impacts of trauma and traumatic stress through active listening and empathy, while also respecting and honoring the unique experience of each student. By incorporating teaching practices like positive reinforcement, social-emotional learning activities, and mindfulness techniques, we strive to foster a collaborative and compassionate learning environment that cultivates healing, growth, and respect. If you or your school is looking to create an authentic trauma-informed teaching and learning experience, let's get in touch. We look forward to helping you search for the social and emotional supports your students need to thrive in their academic journey. Let's get started on creating an inclusive culture of understanding and acceptance today!